5TH ANNUAL TACO DAY AT TRAFFIC WAY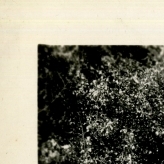 November 16, 2019
5TH ANNUAL TACO DAY AT TRAFFIC WAY
1 to 4 PM
This family friendly event is not one to miss, so jump in your car and head over to Traffic Way on November 16th!
The Atascadero Business Improvement District Committee is hosting this event, so make sure to explore the local shops open for business in your Downtown.
Those over 21 years old can wash down their tacos with cider and beer from local favorites Bristols Cider Co. and Dead Oak Brewing Co. hosted by the Atascadero Historical Society.