Colony Family Fun Day at the Colony Heritage Center site.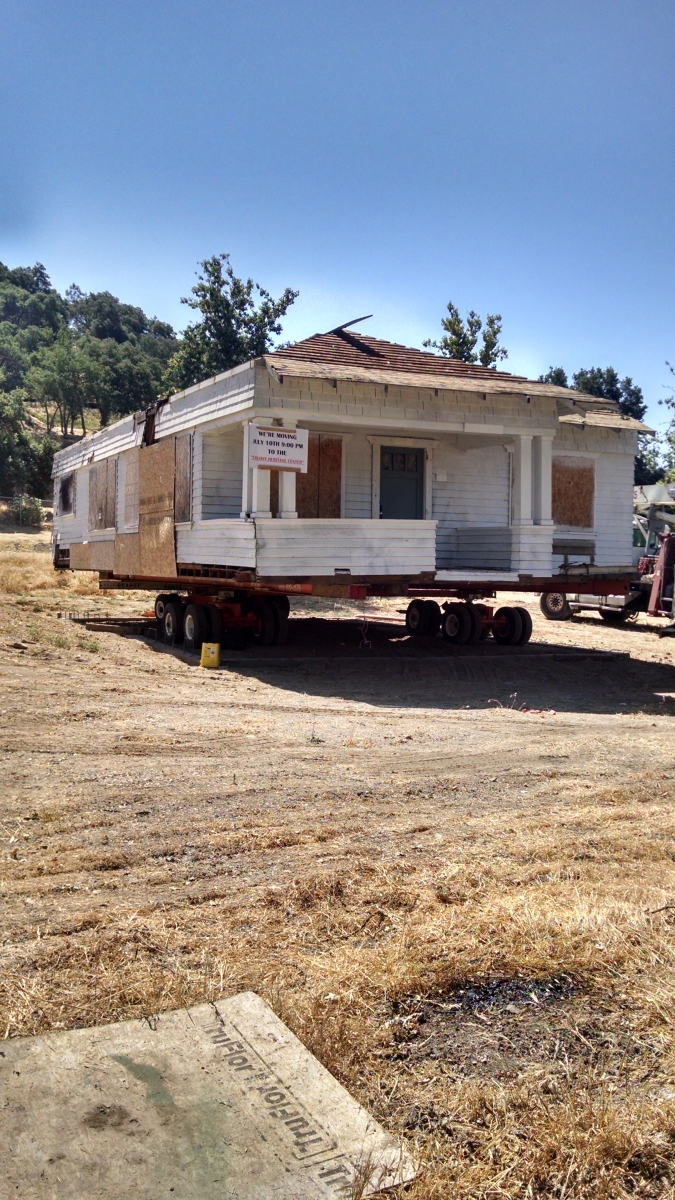 April 27, 2019
Join us for our first ever Colony Family Fun Day to be held from 11am to 3pm at the Colony Heritage Center next to the Atascadero Library. There will be old time games for the kids as well as an available pizza lunch for $6.00. You will be able to see the progress that we have made on the Heritage Center and hear about our plans for the future.
Hope to see you there.